HELIX BLOG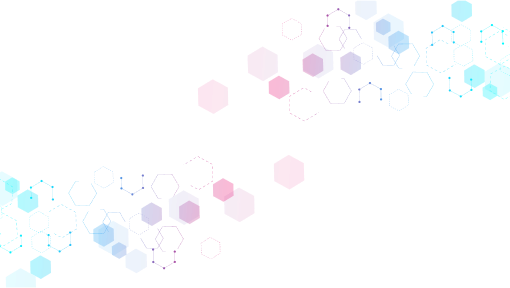 Axis Newsroom
Learn about the history of Analytics Enablement® and how it led Axis Group to create HELIX.
Data Analytics
Learn about our new framework called Governance Through Education®, which automates data governance and scales data & analytics with minimal staff.
Get notified of new HELIX updates
Be the first to know about new updates to the HELIX platform and our philosophy.